"Big Brother Naija" Participates In MC Galaxy's Instagram Competition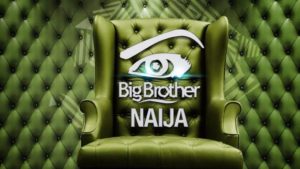 So apparently, while the Big Brother show has gotten Nigerians glued to their screens, "Big Brother" is participating in another competition of its own, on Instagram.
An Instagram account with the handle, @bigbrothernaija_2018, took part in a quiz initiated by MC Galaxyon the social media platform. It was shocking to see the supposed big brother naija seek to win the unnamed prize attached to the MC Galaxy quiz, considering that the Big Brother Naija show has a hefty N45million cumulative prize win promised to the eventual winner of the competition. It is however sad that our dear Instagram big brother got disqualified from the MC Galaxy quiz, in the end.
See post below.
0 Responses