Tope Alabi – ft TY Bello x George Logan Ti Ode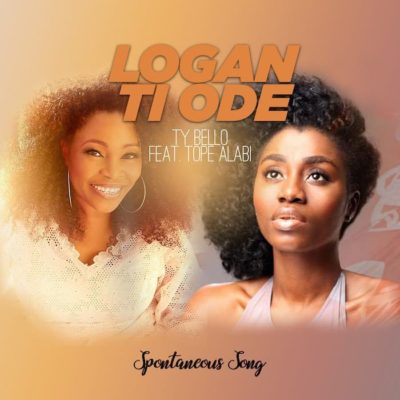 Nigerian gospel singer and minister, Tope Alabicomes through with a brand new release, she titled "Logan Ti Ode" featuring TY Bello and George.
On her Spontaneous Worship series, this one remains just as powerful and spirit moving as the rest. Logan Ti Ode is a song that ministers about God's Instant healing, Blessing and wonders immediately He intervene.
The song was produced by George
0 Responses