2019 ELECTIONS: BRITISH HIGH COMMISSIONER TO NIGERIA VISIT INEC CSO'S
British High Commissioner to Nigeria, Catriona Laing, has reiterated her country's support for Nigeria during the 2019 General Elections.
She also reiterated the United Kingdom's support for the efforts of INEC chairman, Mahmood Yakubu, and his team to oversee credible, peaceful, free and fair elections.
This was contained in a tweet via her verified Twitter handle, @CatrionaLaing1.
The High Commissioner visited INEC Headquarters in Abuja on Thursday.
Ms Laing, alongside the Head of DFID in Nigeria, also met with leading civil society representatives, the purpose of which, she said, was to learn about the civic advocacy space in Nigeria and to discuss views on the upcoming elections.
"UK promises continued support for deepening democracy in Nigeria," the High Commissioner said.
See the photos: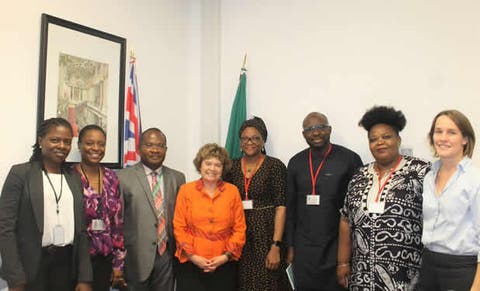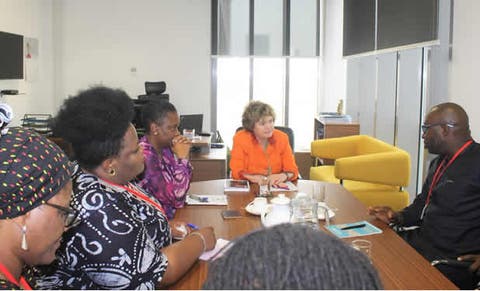 0 Responses